"Passionate About Care..."
…you will never have to work a day in your life!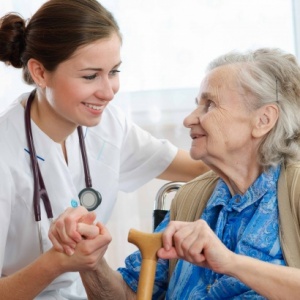 Whether you are new to care or have a wealth of experience, Bluewood offers full staff training and all the support you will need throughout your progression as a care assistant. We can help you obtain the experience or training you need to take your career to the next level.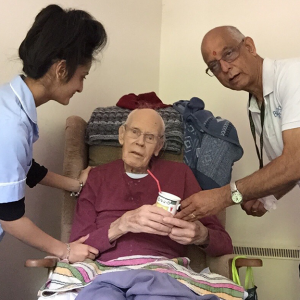 Bluewood expects all care staff to possess the following qualities:
Self-motivated & flexible to work
Well-organised
Trustworthy
Caring and sensitive to the needs of others
The ability to use your own initiative
Have the ability to communicate effectively.
'Passionate about care'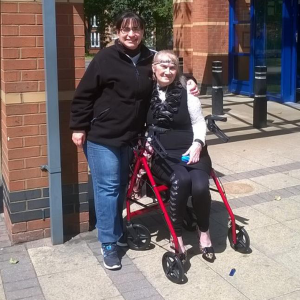 We provide our employees with an unbeatable package of benefits. Through our continued support and advice we offer continuity to your clients, excellent rates of pay and a unique working structure.
Give quality support and love to the people who need it.
Satisfaction of doing a job that will improve another person's life.
Gaining further qualifications, skills and experience.
Flexible working hours to suit your lifestyle with excellent rates of pay.